After several adjustments, the time and place of the 62nd (Fall 2022) National Pharmaceutical Machinery Expo and 2022 (Fall) China International Pharmaceutical Machinery Expo has finally been determined and will be held at the National Convention and Exhibition Center (Tianjin) from October 15 to 17, 2022.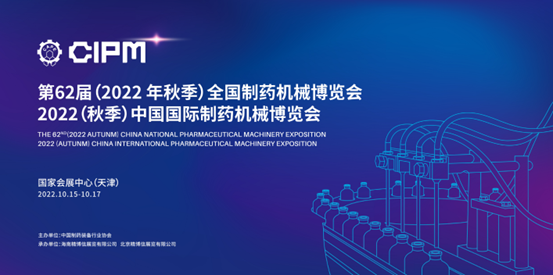 Shanghai Hefil Purifying Eqipment Manufacturing Co.,Ltd. will bring its newly developed clean products and purification equipment to this flagship event in the field of pharmaceutical equipment, bringing advanced air purification solutions.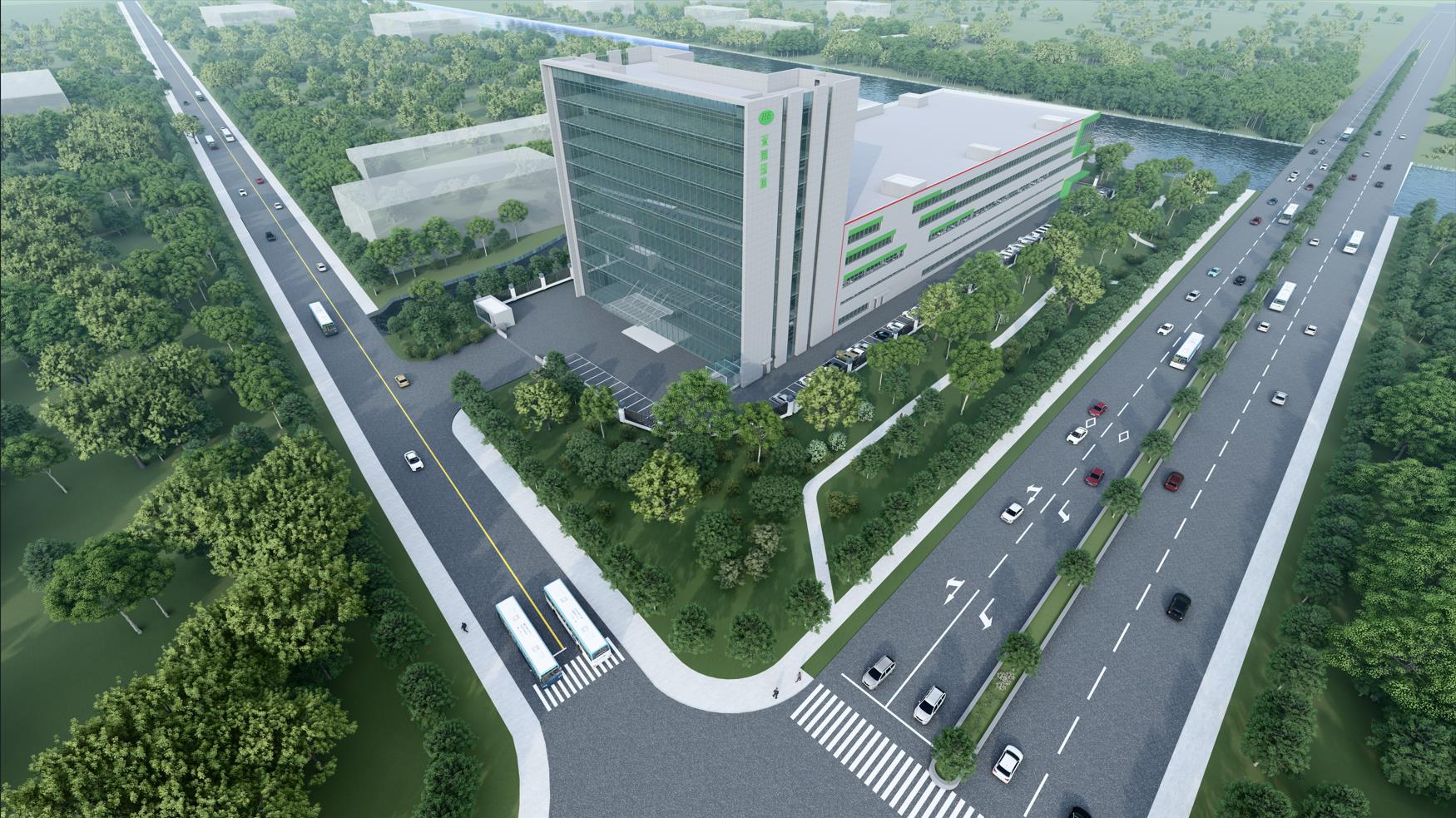 The epidemic situation repeated in the first half of this year, many regions have upgraded the cluster activity prevention and control measures, various national exhibitions have been postponed under prudent consideration, including also the 62nd National Pharmaceutical Machinery Expo and 2022 China International Pharmaceutical Machinery Expo, after several adjustments, the time was finally determined in the fall, still held in Tianjin.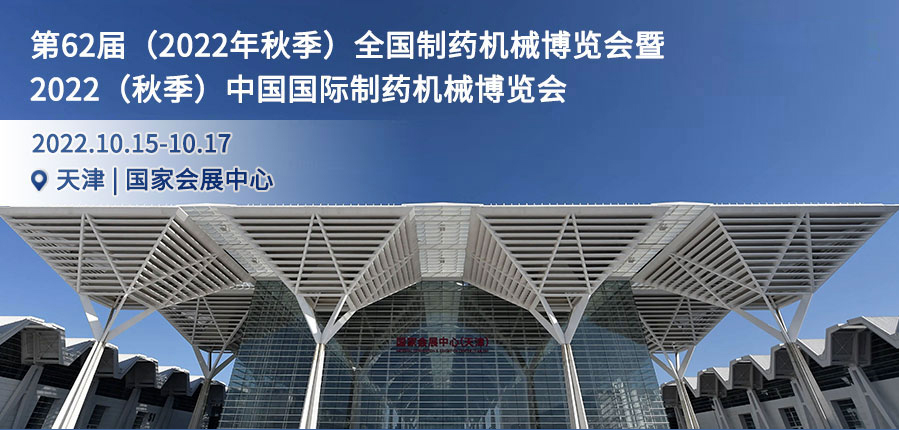 In this regard, Hefil Environment and other exhibitors who have registered for the Spring Pharmaceutical Machinery Exhibition originally scheduled for April 2022 have expressed their full understanding and support. In order to meet the demand of more exhibitors to participate in the fair, the organizer and Tianjin International Convention and Exhibition Center have made multiple efforts to add 3,000 square meters of booths for the Autumn Pharmaceutical Machinery Fair in October. At present, the National Pharmaceutical Machinery Expo has attracted 1500+ industry quality exhibitors from 25 countries and regions, and the professional visitors are expected to exceed 60,000 during the expo.
Hefil Environment will bring new equipment, new technology and innovative air purification solutions to the exhibition site, and provide users with customized product and service experiences that better meet market demand at booth S11-54, injecting innovative thinking into the high-quality development of the clean industry with diversified and personalized purification equipment.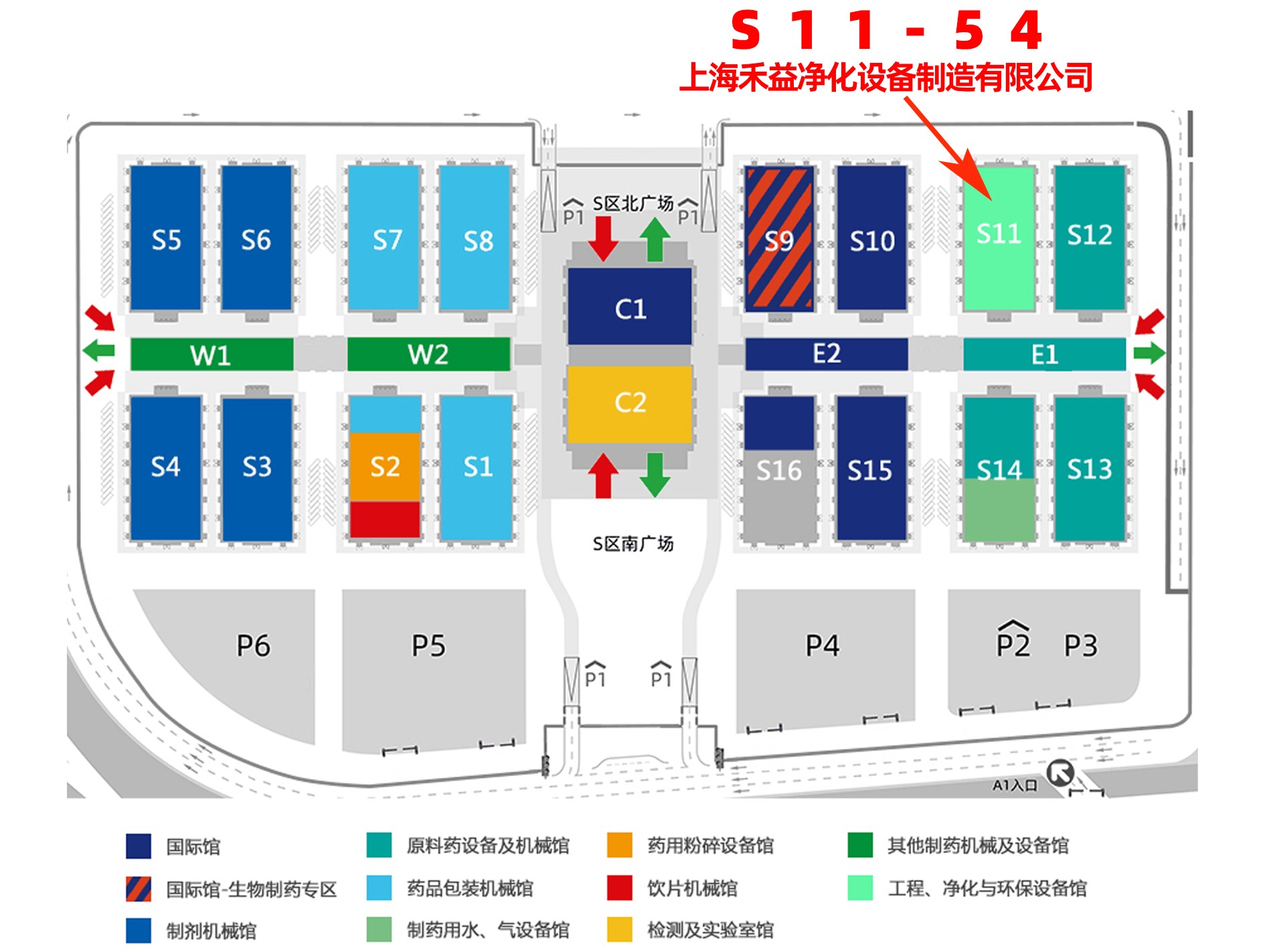 As a purification equipment manufacturer that has been in the industry for more than 20 years, Hefil Environment always insists on casting quality with craftsmanship, focusing on function and environment, efficiency and use, constantly improving its production technology around the relevant technology of air purification and the specific needs of pharmaceutical enterprises, and presenting the cutting-edge technology of the industry while strictly guaranteeing the material safety, production safety and use safety of the products.
At present, various purification and filtration products produced by Hefil Environment have been widely used in many high-tech fields such as medicine and health, biological experiments, etc. In the spring of this year, we also provided shortage materials such as air conditioning boxes and high-efficiency filtration equipment for many tertiary hospitals, biopharmaceuticals, nucleic acid testing laboratories and square cabin hospitals in Shanghai. With higher standard of production and environmental protection concept to ensure the safety and pollution-free clean room environment, Hefil Environment has been widely recognized for its purification equipment and its strong strength and reputation.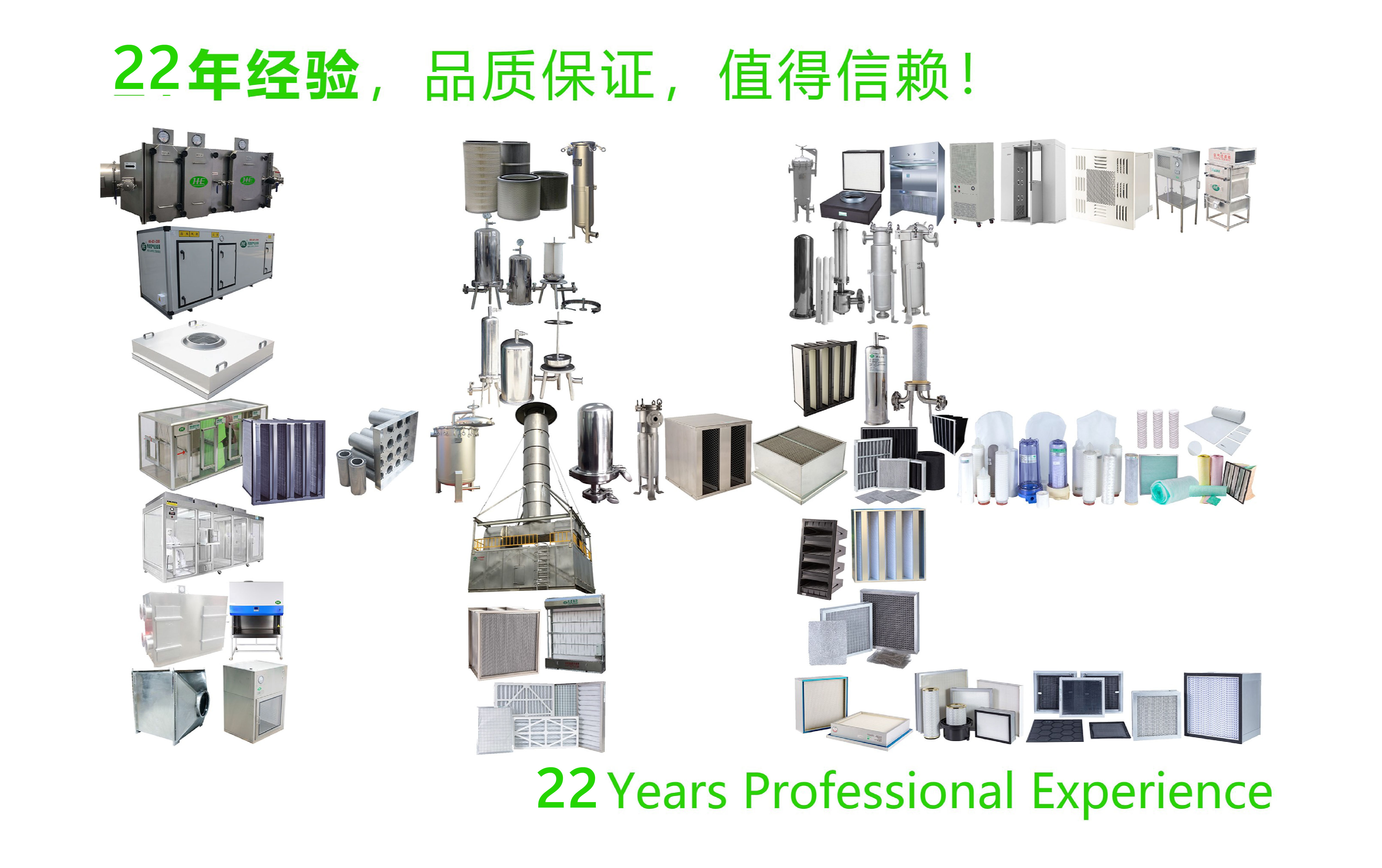 The 62nd Tianjin Pharmaceutical Machinery Exhibition has entered the countdown to the opening, Hefil Environment is full of enthusiasm and will display new developments, new technologies and new trends in the application of new equipment in the pharmaceutical machinery industry in all aspects, and welcome all enterprise users and professional visitors to come!