2021 is far away from us, and the new year has come. New Year's Day holiday is approaching, in order to thank all the people of Hefil for their hard work for the development of the Group, Hefil Group issued New Year's Day welfare for all the staff on December 31, sending strong care and full of blessings.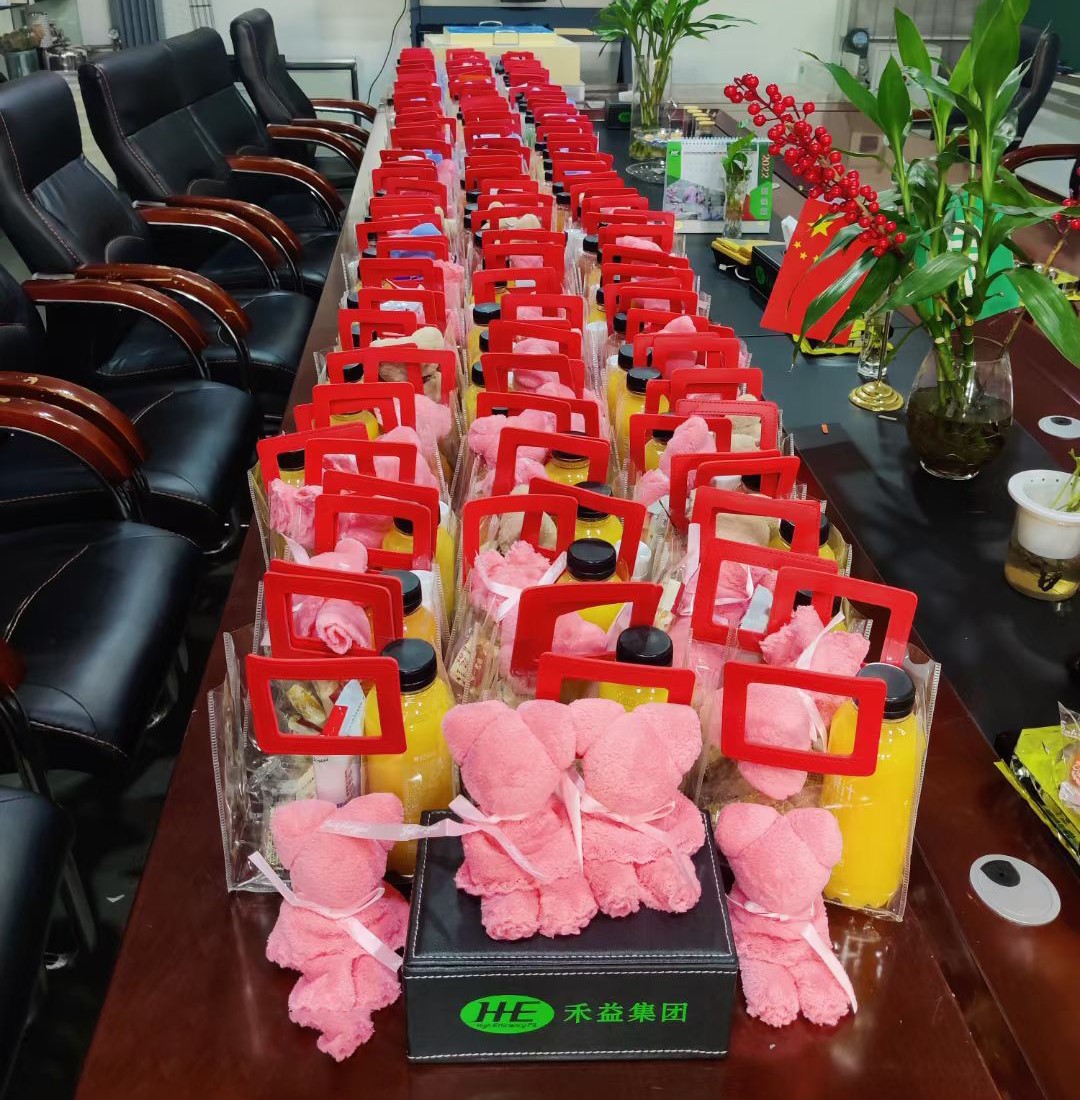 Hefil Group always insists on the management concept of people-oriented and constantly seeks benefits for its employees. Whether it is the welfare that must be issued on big and small festivals, or the treatment in life and work, the company strives to pour social responsibility and humanistic care into the employees, so that every employee can feel happiness in the Wo Yi family. This initiative of Hefil Group to care for its employees makes everyone truly experience the care and warmth brought by the Group to everyone.
Dear customers and friends.
Hefil Group will be closed for three days from January 1, 2022 to January 3, 2022, and will work normally on January 4 (Tuesday).
2021 has come to an end, In 2021, we thank you for your support and trust; In 2022, we will always work hard with you to create a brilliant future. On the occasion of the New Year's Day, Hefil Group would like to offer our most sincere blessings and wish you all a happy New Year's Day and all the best!
Shanghai Hefil Purifying Eqipment Manufacturing Co.,Ltd
Warm Tips.
Hefil Group's 2022 Chinese New Year holiday is: January 28, 2022 - February 7, 2022
Before and after the Chinese New Year is the peak of product sales, courier, logistics will also be early for a period of time off, delivery will be slower, please do a good job in advance to prepare the work and the required inventory planning arrangements, so that our company as early as possible to coordinate the production and escort for your products on time delivery.
In order to ensure that the activities carried out by your company before and after the Spring Festival holiday can get sufficient supply of goods, our company will fully support and cooperate with you. If you have any questions, please feel free to call the relevant business counterparts or our 24-hour customer service order hotline: 400-021-3388